POD Gallery
We are happy to introduce our POD(Print on Demand) Gallery.  We love our local community of artists and as an attempt to help our artist friends reach a broader audience we have decided to add what we are calling the "POD".  This unique art purchasing experience is perfect for art lovers who want beautiful art work at just the right size.  Interior designers will also benefit greatly from our curated collections, making it much easier to fill a space with artwork. We will be showcasing local artists and have their artwork available to be printed on demand.  Come see what we have curated and take home a custom piece of art. Choose from our selection of artists and their work.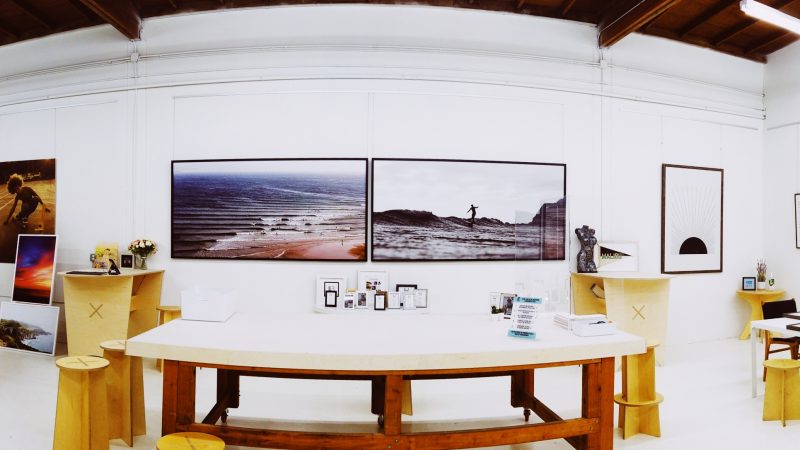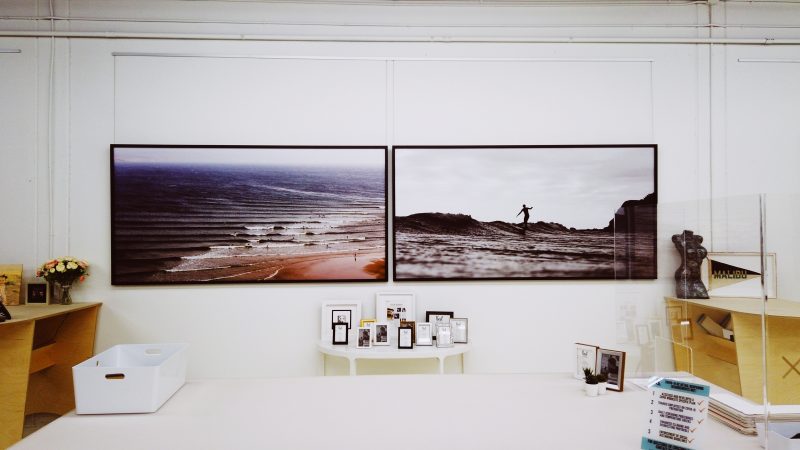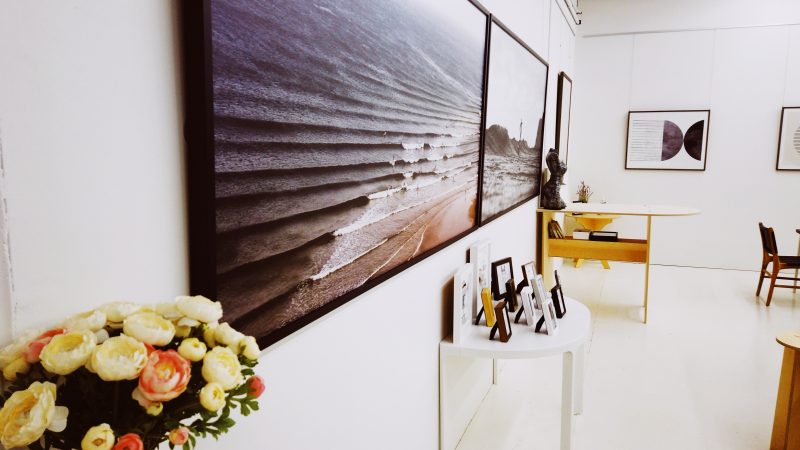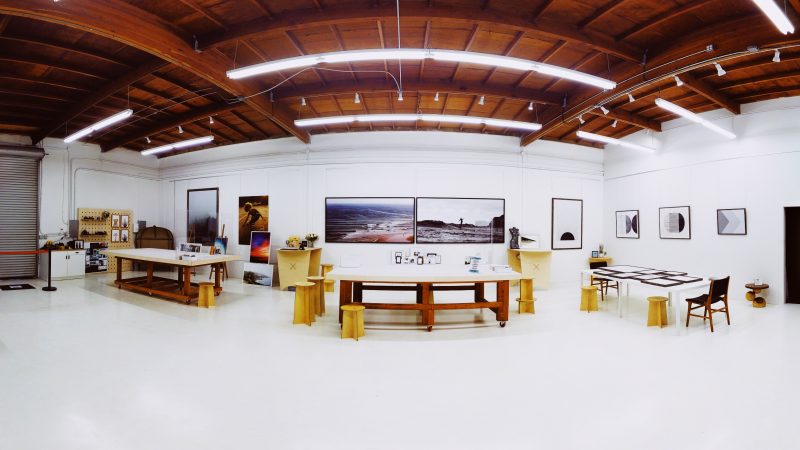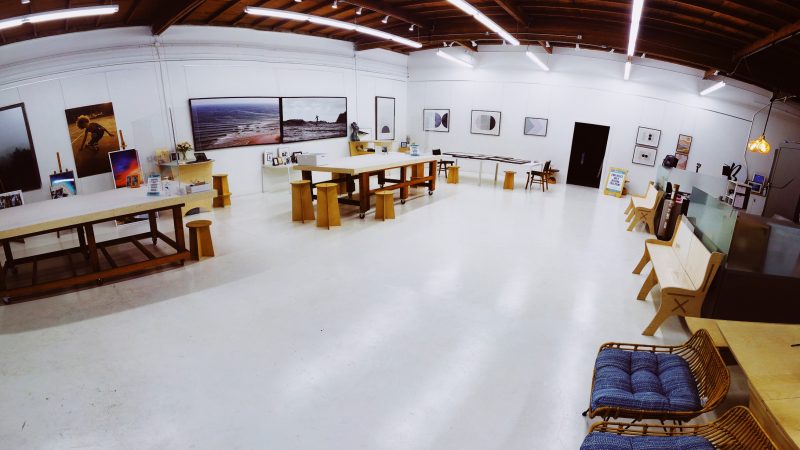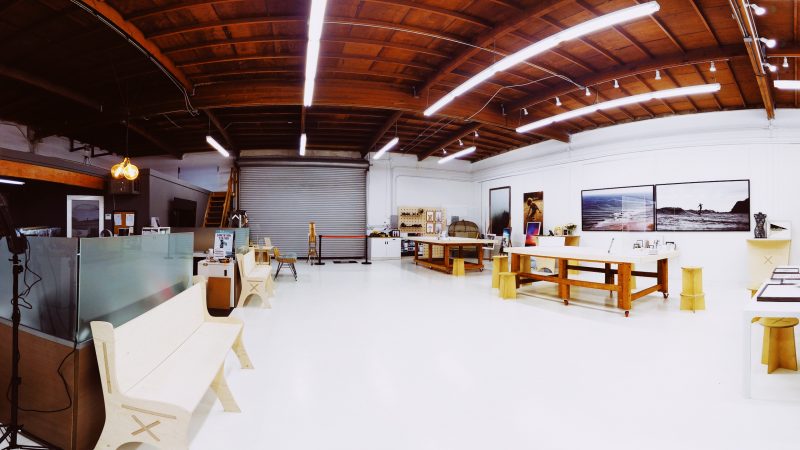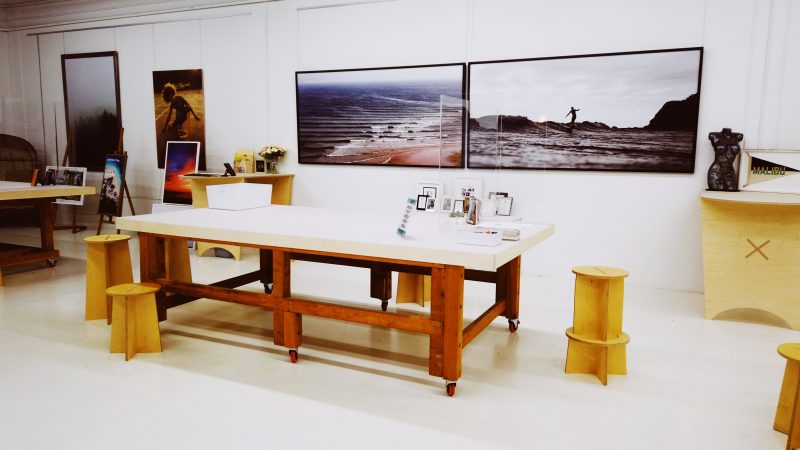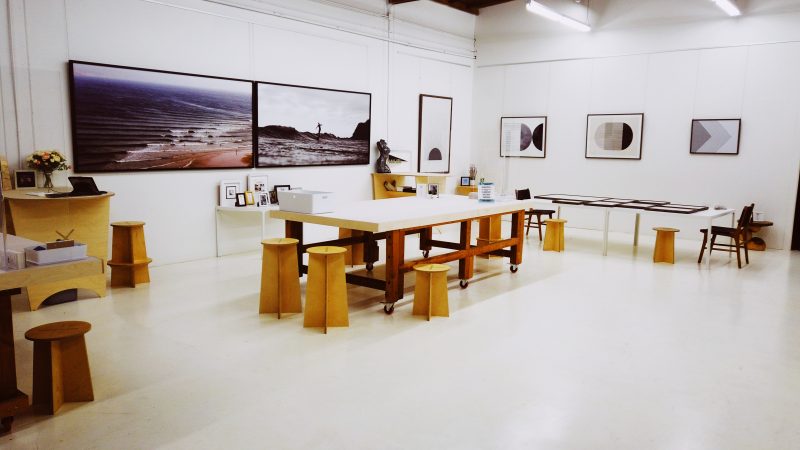 Exhibitions
Eric Vallely, Newport Beach, CA
We currently have a collection of photography from local surf photographer Eric Vallely.  Eric has a bold style with vibrant colors.  His work is full of energy while at the same time evoking a sense of calm.
Ariane Moshayedi, Newport Beach, CA
Ariane was raised in Newport Beach with an immense appreciation for her surroundings. Growing up sailing, swimming, and frequenting the beach, she brings a lot of her experiences to light in her photography. She attended Corona del Mar High School, graduated from UC Santa Barbara, and then went on to pursue two Masters Degrees in Social Work and Educational Leadership from NYU. She moved from New York City to San Francisco to pursue a job in private education, and then ultimately found her way back to Orange County.