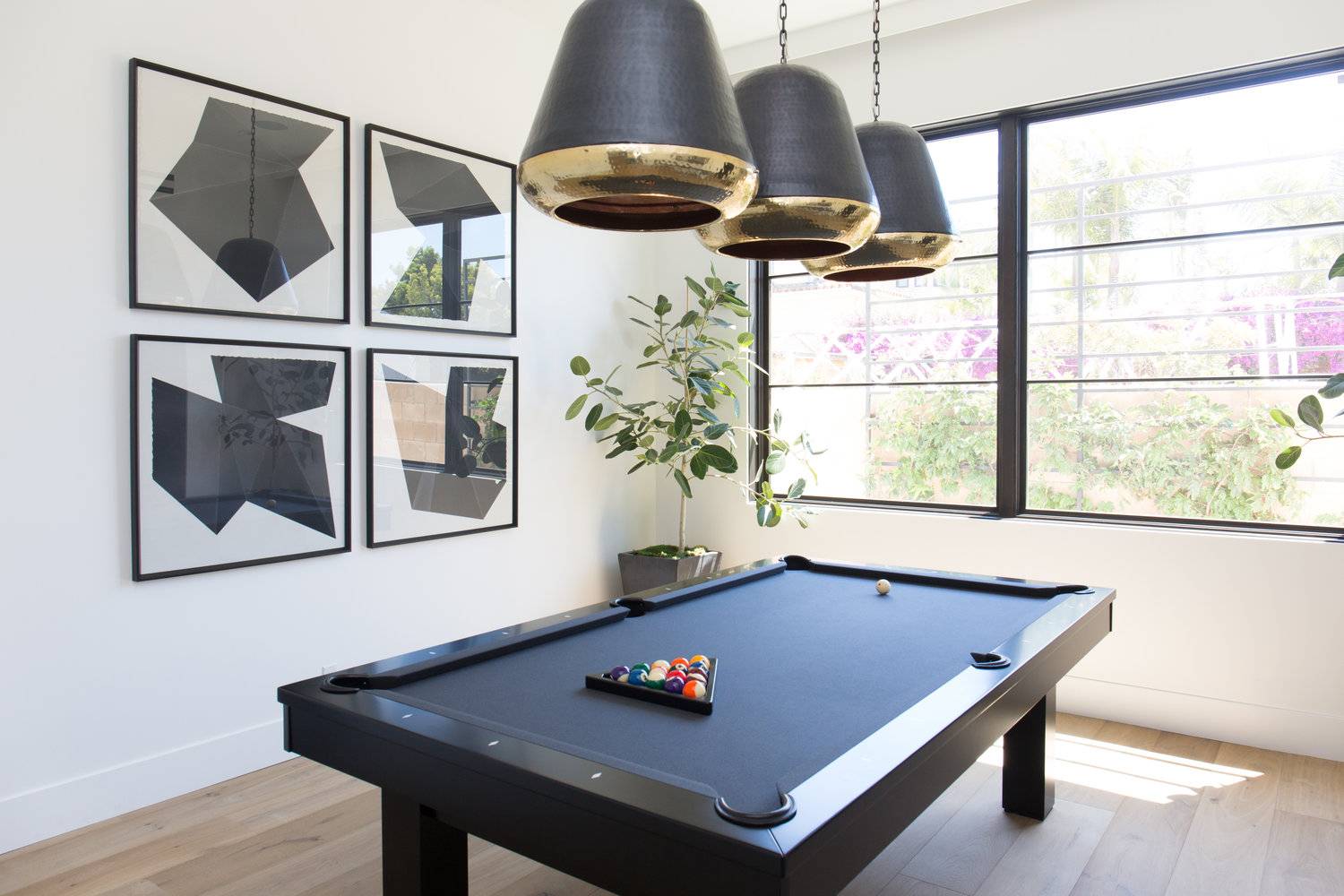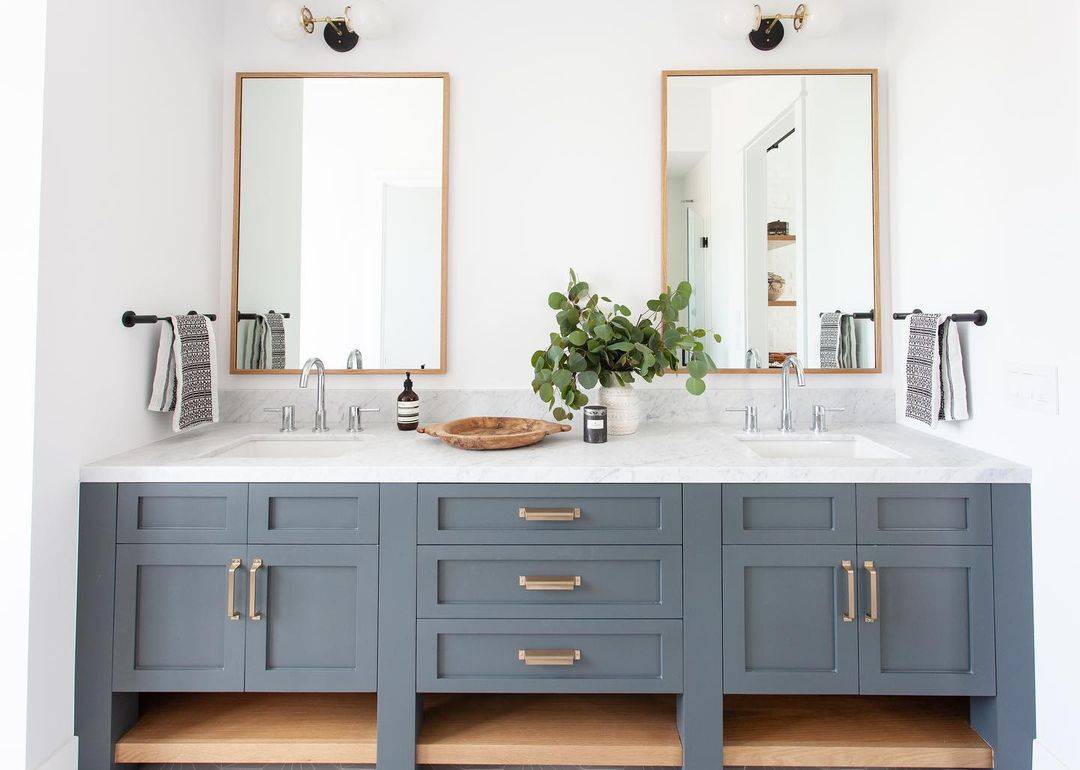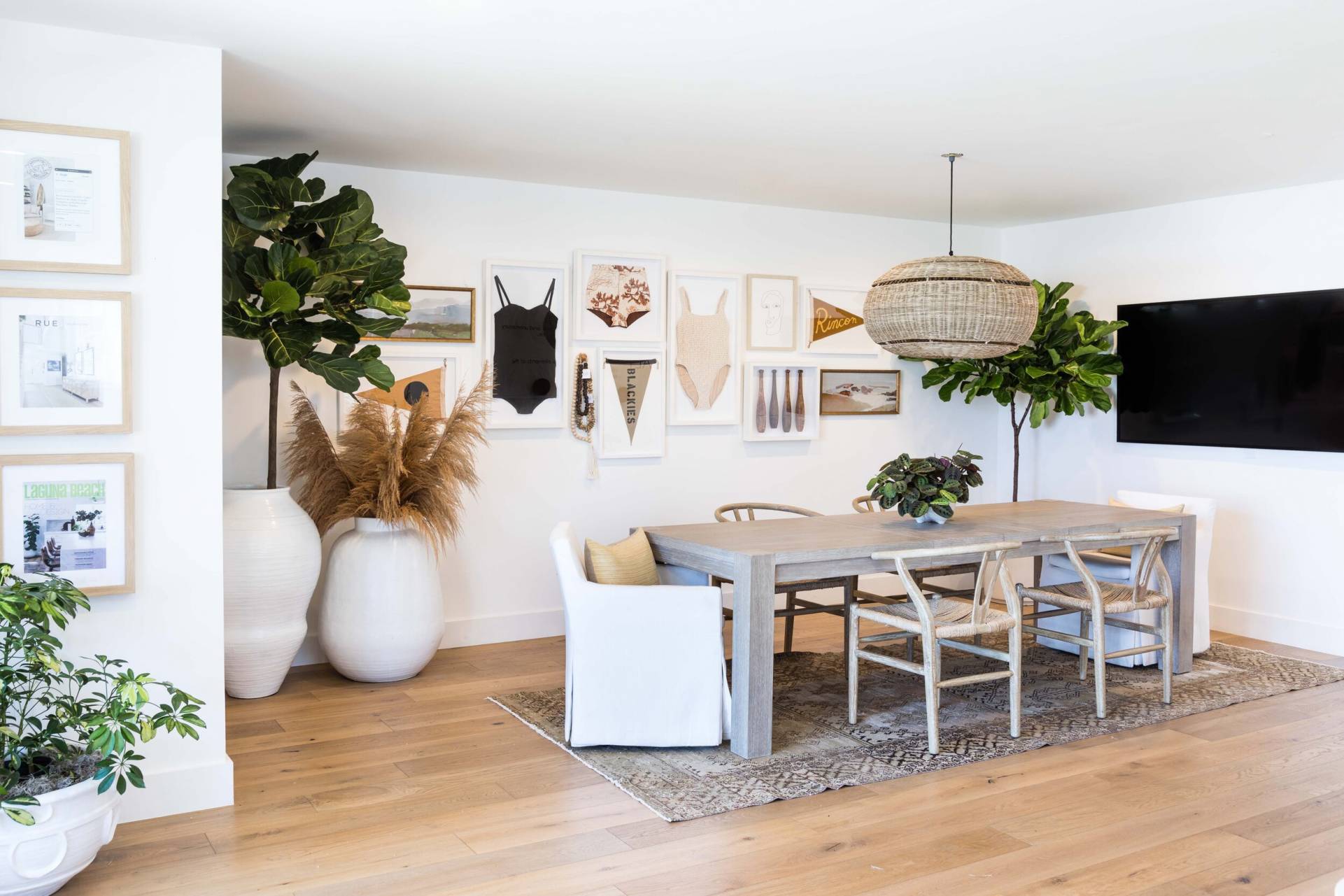 WE TAKE PRIDE IN WHAT WE FRAME.
Block
WE TAKE PRIDE IN WHAT WE CREATE.
Block
WE TAKE PRIDE IN WHAT WE MAKE.
Quality Craftsmen
We guarantee our craftsmanship for the life of the product and ensure care and attention to detail is taken with each and every project.
Reliable Service
We are not just providing an impeccable product but the experience you have as a customer with us is of primary importance to us.
Customer Experience
We help with any stage of your project whether you need assistance with artwork selection, or gallery wall layouts, reviewing the printability of a file, and more.
Competitive Pricing
Our pricing is competitive compared to most custom framing shops and we offer framing designs at price points as low as $39.99 for a custom frame.

Oh my GOSH the mounting and frame made the piece. Worth every penny!
– Pamela B.
Best framing is just that, the best!
– Jennifer L.
Quality work & would highly recommend for any project.
– Kendra R.
Both my husband and I used to be framers and appreciate the great quality and care with which our artwork was framed.
– Toni S
5 stars for service, products and pricing!
– Denise H.
Sign up for our newsletter and get exclusive discounts