Everything we do
Our Services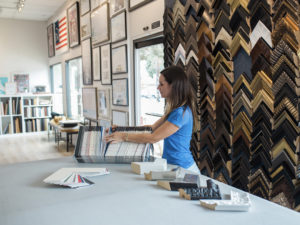 Custom Framing
Every custom frame we make is individually crafted by hand in our Costa Mesa warehouse. Passion for picture framing as an art is at our core beliefs. We guarantee our craftsmanship for the life of the product and ensure care and attention to detail is taken with each and every project.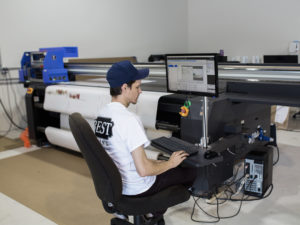 Giclee / Fine Art Printing
We understand the value of providing a reliable, quality product on time. You can count on your artwork being done on time as promised and we are quick to respond to any inquiries or followup whether it be via email or phone. We are not just providing an impeccable product but the experience you have as a customer is of primary importance to us.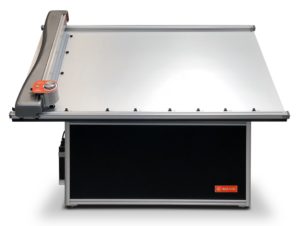 CNC Mat Cutting
Set your design apart by adding some extra detail in the matt design. Multiple openings, lettering, shapes, and art designs call all be programmed into the CNC machine to create that unique presentation you've been looking for.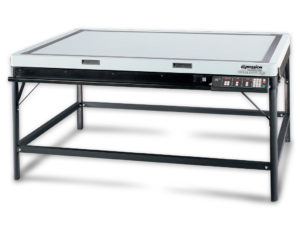 Oversized Drymount Press
Wrinkles are no fun! Divets, waves, or crinkles in paper can usually be removed by drymount in our press to acid free foamcore. This is an option for framing with paper materials so that your art piece looks crisp and flat in the frame no matter how long you've had it stored in your closet. Canvas mount, fabric mount, and cool mount is also an option.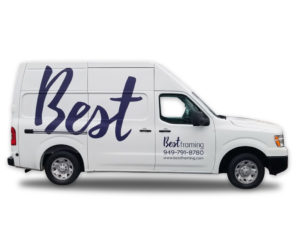 Deliveries
Because we frame a lot of large items, we understand the necessity to have them delivered to your house. We offer deliveries in and around Orange County for goods we have produced. We can also arrange for pickup of large items to be framed. Please call and speak with our sales team about arranging a time for pickup or delivery.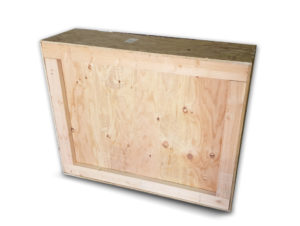 Crating and Packaging
Some people prefer our services over other options in the country. Whether your are choosing us for our fair pricing or our quality craftsmanship, we can get your artwork to your destination safely after we frame it. We can provide in house packaging and shipping of any artwork we frame. Just select your frame design and we can get it to your destination from there. For large pieces, multiple piece orders, or long distances we can build a custom wood crate. We have existing freight service accounts for shipping crates but you will usually need someone on the receiving end to have a forklift.