No task is too small and no job is too large. Our speciality is being able to provide service for everything related to your walls. Whether you are in need of just a glass replacement or to select artwork and design a large commercial building, we provide those services. What further sets us apart from other framing stores is our ability to design, create, and build projects over 48×96 and large format multi-substrate flatbed printing in house.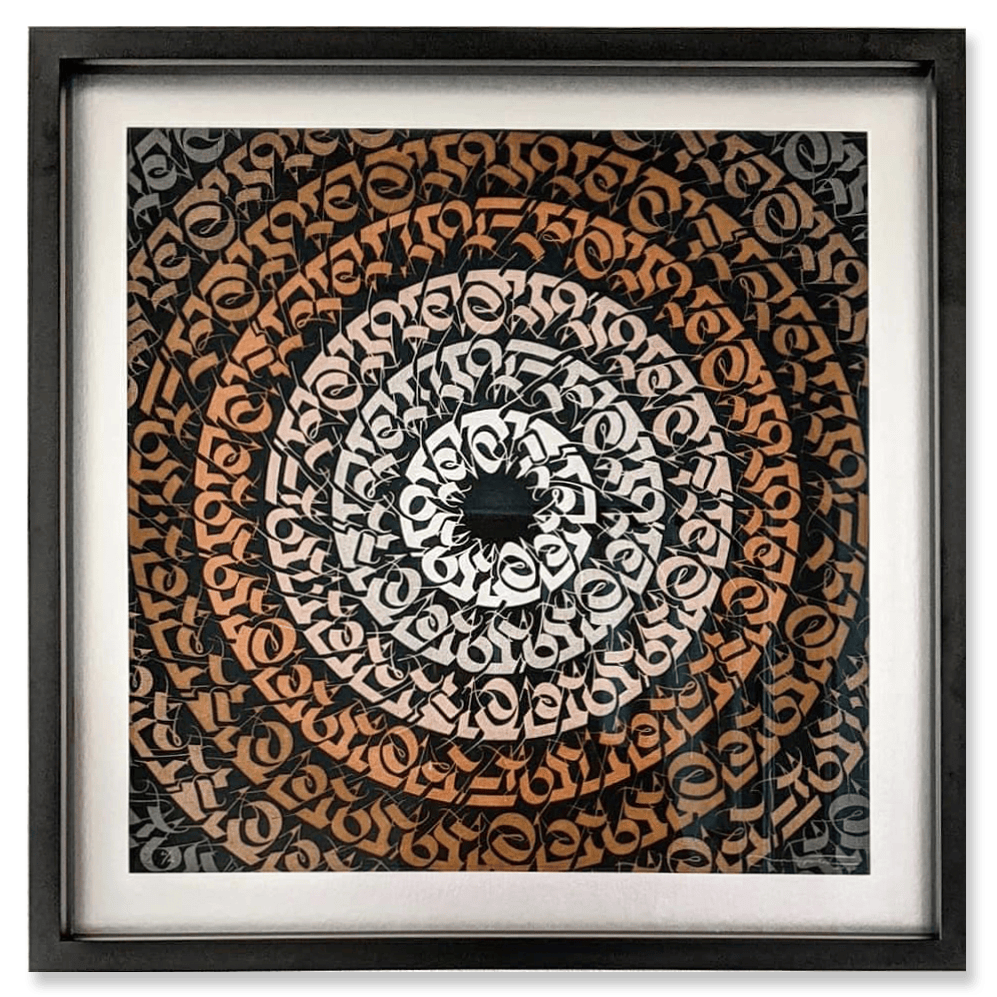 We are experienced picture framers and can frame any of your home decor or favorite artwork. Our store is completely acid free and has over 20 years experience framing your LE Prints, digital photography, watercolors, charcoals, pastels, stitchwork and needlepoints, oil on panel or canvas, acrylic artwork, and often children's artwork too. Our experienced designers will guide you through the design process to assist you with the perfect selection for your artwork. Depending on your artwork medium they will provide you with design options and suggestions related to mounting and presentation, paper or fabric matting, glazing, and mounting hardware. Whether this is your first time custom framing or you are a frequent visitor, our team will help simplify the process for you and create that perfect design to honor your piece.
A custom mirror can make a small room feel larger, be that finishing element in a new bathroom, or add a leaning mirror to elevate the ceilings in a room. Bring us the overall dimensions of the space you would like to fill and we will help you select a frame for it; we provide the mirror. You can place an order with us and it will be ready for pickup within the next two weeks. All of our mirrors are 1/4″ thick and can be ordered with or without a bevel. Sorry, we don't have the ability to make round mirrors at this time.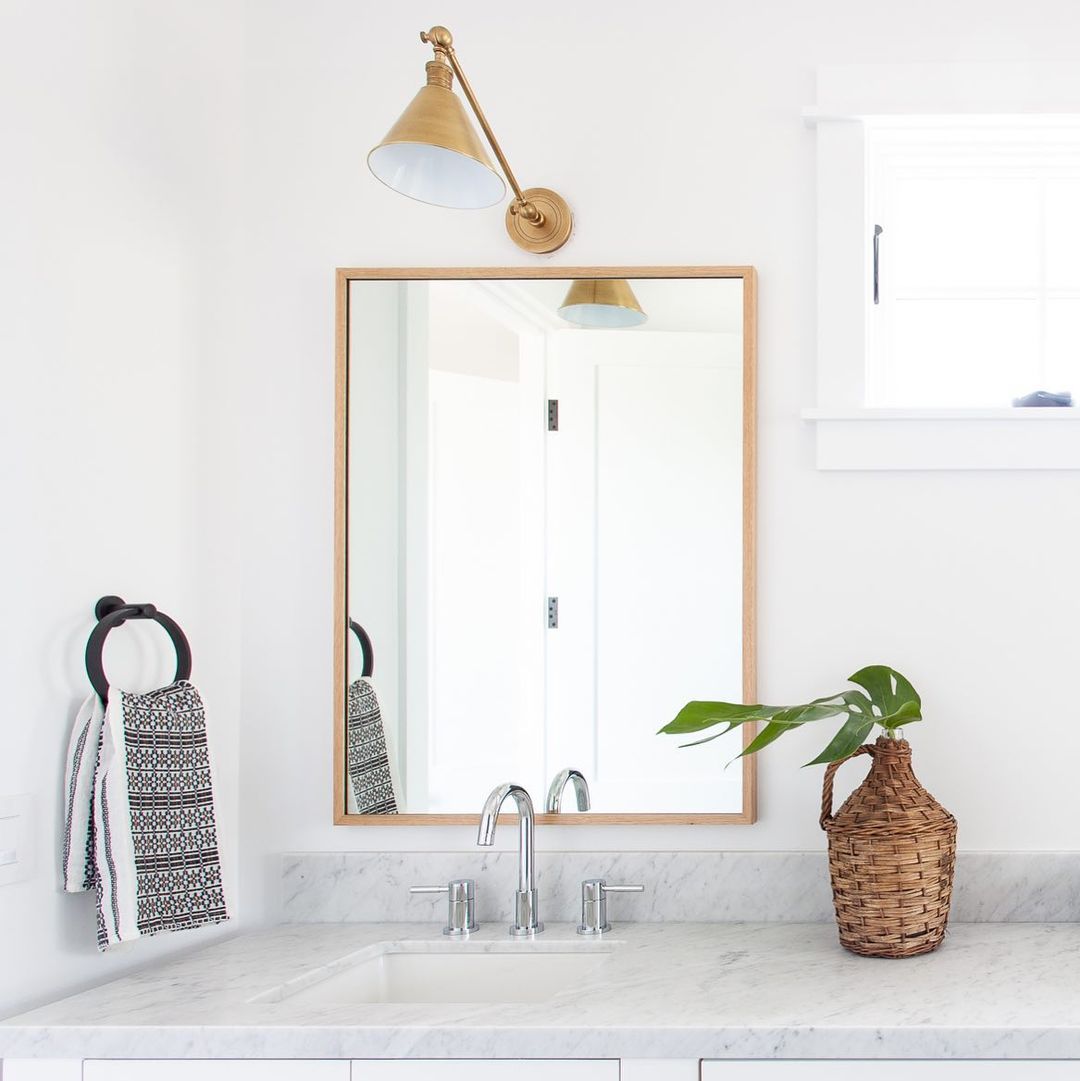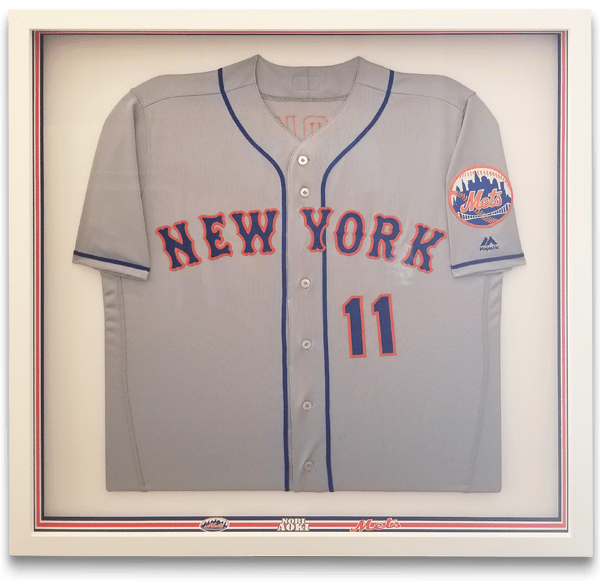 See our photo gallery for pictures of our most recent projects. We can frame wedding gowns, sports jerseys, jackets, service pins and sashes, plaques and medals, ceramics, and seafans….just to name a few. Best Framing is known for our creative solutions to framing 3-D objects that might be impossible at other custom framing stores. In person design consultation is required for framing 3-D objects since so many variables must be taken into consideration when framing.
Framing over 48×96 presents many challenges the majority of frame shops are not equipped to handle. We have ample experience with gigantic pieces that many other stores have turned away. Recently, we've framed wedding gowns, kimonos, movie posters, and large textiles to name a few.