We can frame anything...
Even 3D Objects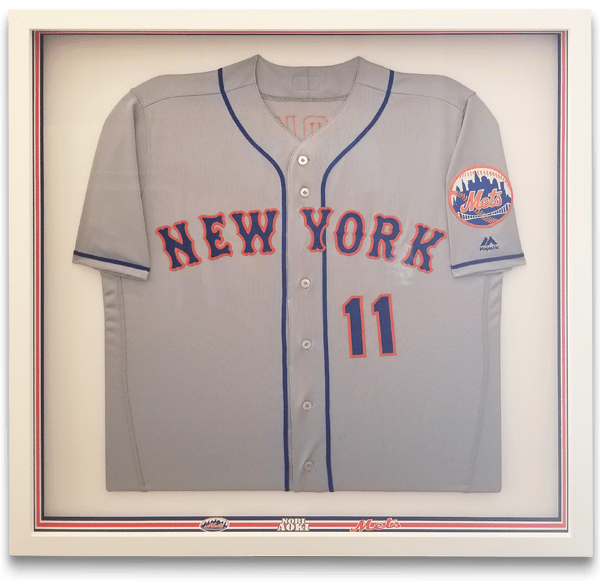 Memorabilia and Jerseys
See our photo gallery for pictures of our most recent projects. We can frame wedding gowns, sports jerseys, jackets, service pins and sashes, plaques and medals, ceramics, and seafans….just to name a few. Best Framing is known for our creative solutions to framing 3-D objects that might be impossible at other custom framing stores. In person design consultation is required for framing 3-D objects since so many variables must be taken into consideration when framing.
3D Memorabilia & Jerseys Gallery
Truchtersheim ac knepfle rhoncus morbijetz gehts