Free-Standing Plexi Shields
Our Free-standing Plexi Shields are the perfect solution when a portable shield is required.  It can be moved from station to station as needed and gives you flexibility to handle any changes that may be implemented moving forward as regulations continue to change.  We custom manufacture all of our shields out of 1/4″ thick acrylic* and can make shields up to 48 in x 72 in. Our shields offer a high-end professional look as opposed to the thinner 1/8 in. plexi offered by other companies.  Fill out the form below and one of our sales associates will get back to you with a quote and help place your order.  Typical turn-around time for our plexi shields is 2-5 days with current volume.  This may change as supplies become scarce due to soaring demand so order today.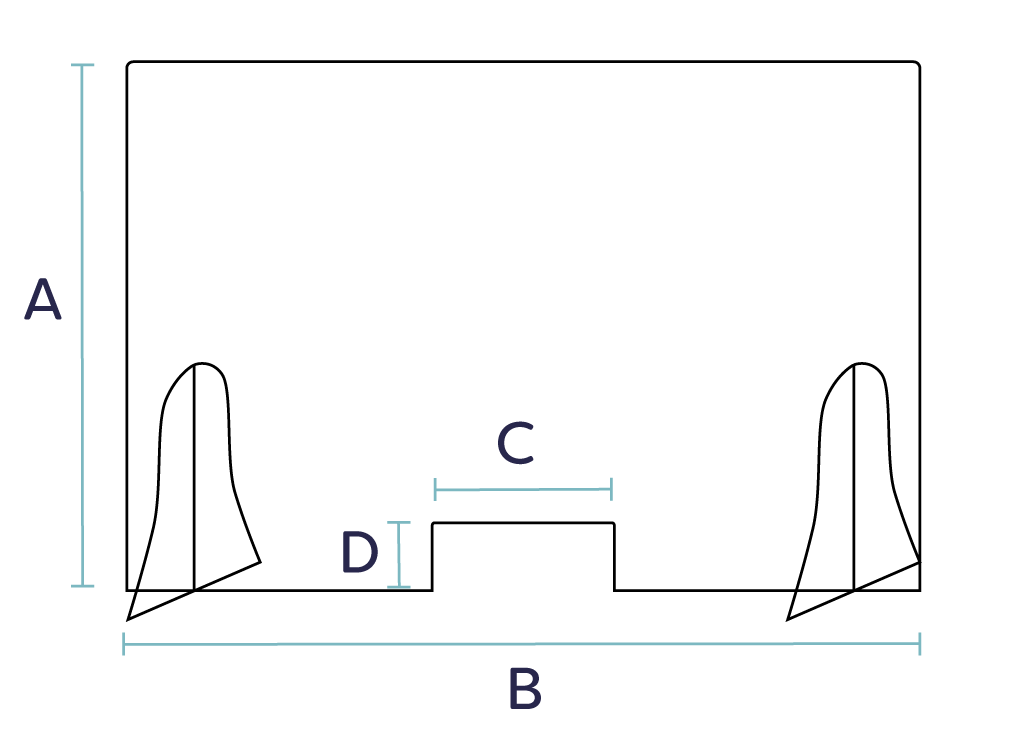 *Our Plexi Shields are made from 48×96 clear acrylic sheets .188″-.210″ thick.  We use both extruded and cast acrylic sheets.